Blog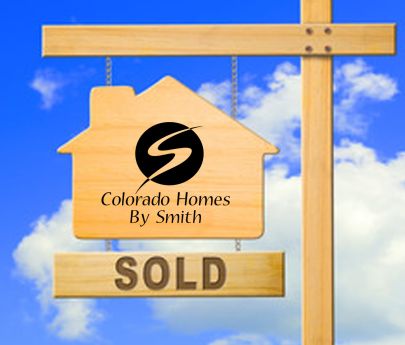 Posted
Do's and Don'ts of Homebuyer Incentives
Be sure you're sending the right message to buyers when you throw in a homebuyer incentive to encourage them to purchase your home. When you're selling your home, the idea of adding a sweetener to the transaction...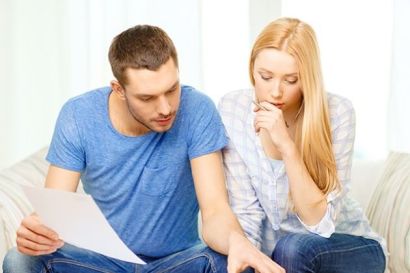 Posted
Dealing with Financing
As the events of the last few years in the real estate industry show, people forget about the tremendous financial responsibility of purchasing a...
Updated: 16th October, 2019 3:48 PM.